Helping Organisations Design and Deploy Smart Vending Solutions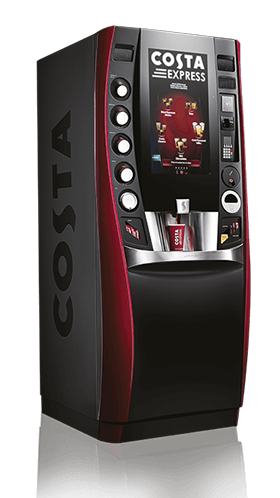 We have helped companies design and deploy IoT vending devices all over the world with our unique AnyNet Secure cellular connectivity solution
We have helped vending companies deploy over 250,000 smart vending machines across the globe. Our unique expertise have helped them accelerate time to market, reduce maintenance costs and maximise revenue by ensuring the highest possible uptime for their smart vending machines.
Why Deploy Connected Vending Machines?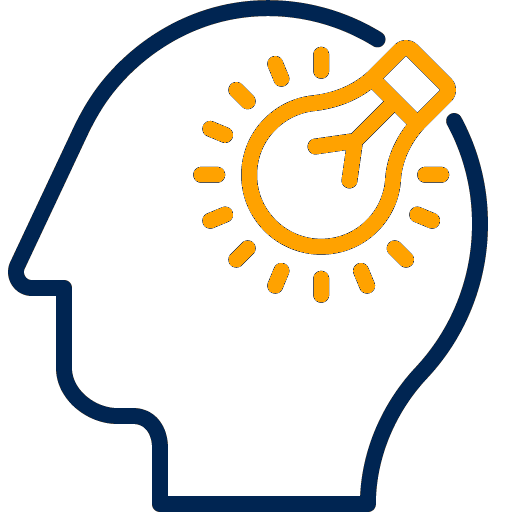 Understand Consumer Behaviour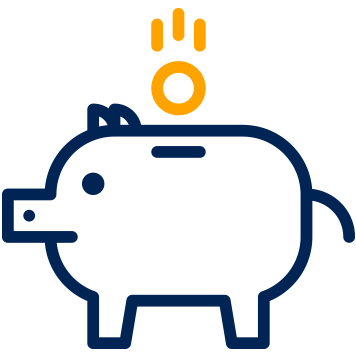 Increase Revenue per Vending Machine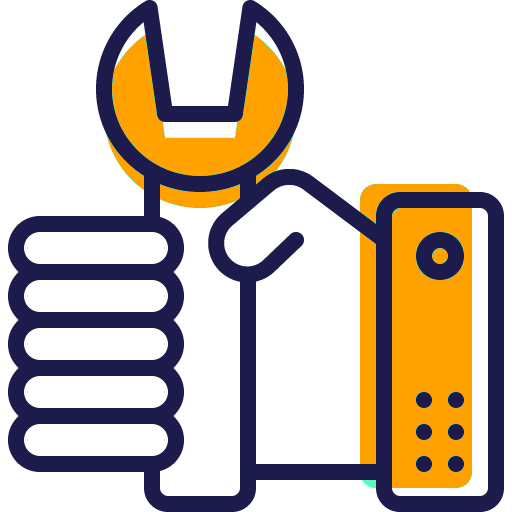 Reduce Maintenance Costs
Effective Deployment of Smart Vending Solutions
Struggling to know where to start when deploying a smart vending solution? Up to 80% of IoT projects are considered failures because organisations underestimate the complexity involved. Ensure your smart vending project is not just another statistic – download our whitepaper to find out the steps to success.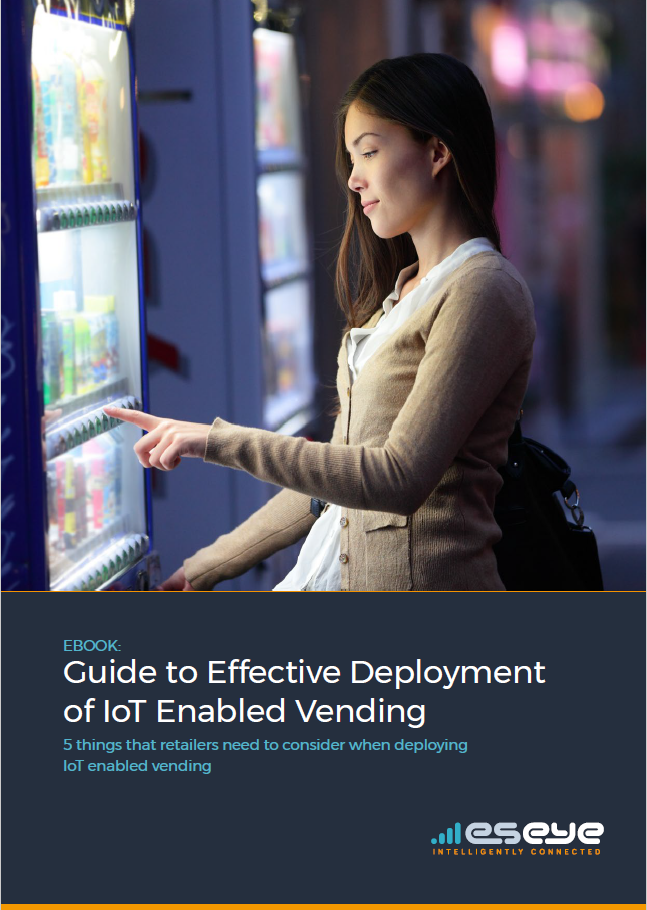 Eseye's fully redundant fault-tolerant network provides a managed connectivity service with a global footprint, whilst support for multiple cellular networks in each geographical region enables close to 100% connectivity uptime. This means that we can deploy connected devices and deliver premium quality drinks virtually anywhere in the world. A real advantage as the company is seeking to expand rapidly across international markets
How we helped Costa Express Deploy IoT Enabled Smart Vending Machines
The concept of 'on-the-go' coffee provided Costa with the opportunity to dramatically increase its profile and reach, with it's Costa Express brand. Yet, as a premium brand it's critical that the machines match the quality, service and experience delivered through barista-made coffee in store.
Learn how Eseye helped them solve their IoT challenges in this insightful case study.
Learn more about our Intelligent IoT Connectivity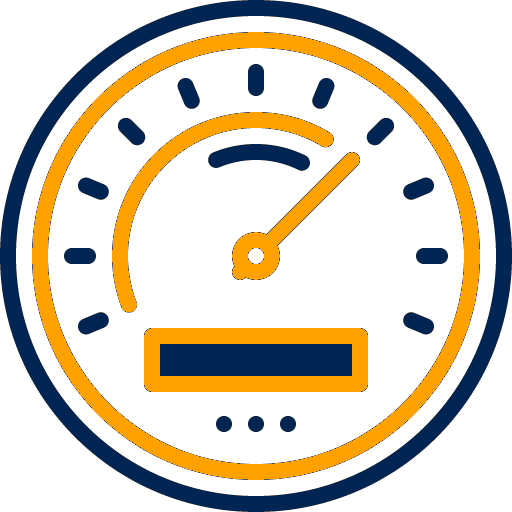 Accelerated IoT Device Prototyping
Accelerate your IoT device design and reduce time to market. Learn more about our rapid IoT device prototyping solution - the HERA 300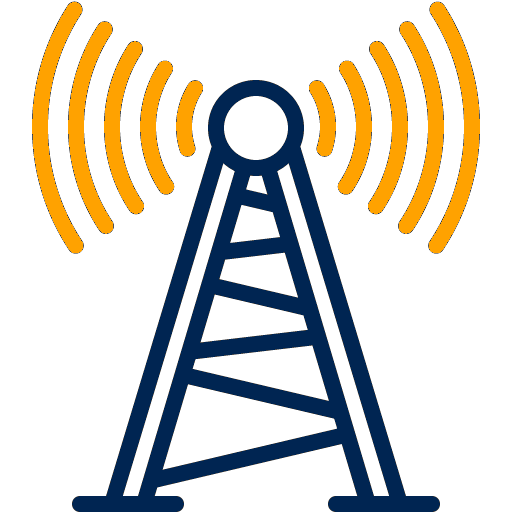 IoT Connectivity Hardware
Our HERA 600 routers with our intelligent connectivity are trusted by global brands to connect IoT devices in over 190 countries.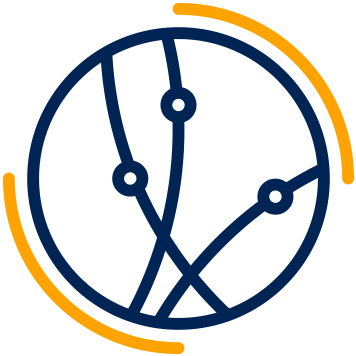 Intelligent Global Connectivity
Our Intelligent network switching platform dynamically changes the network profile to achieve near 100% global connectivity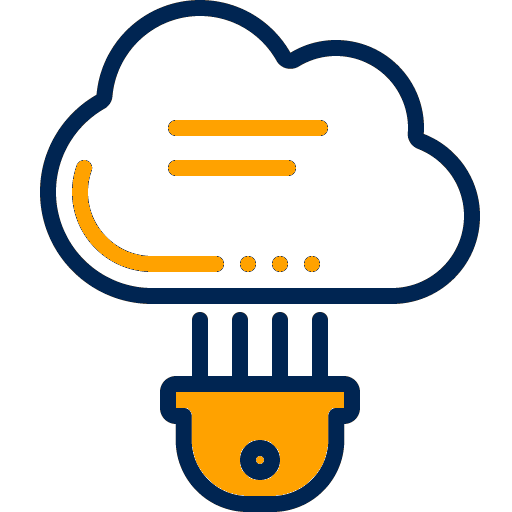 Seamless Cloud Integration
The world's first direct connection to AWS - learn more about our unique integration that can seamlessly provision device data to AWS IoT.