Reduce IoT Device Development from 12 months to under 3 months
Introducing the New Eseye HERA300 and RAPIER Approach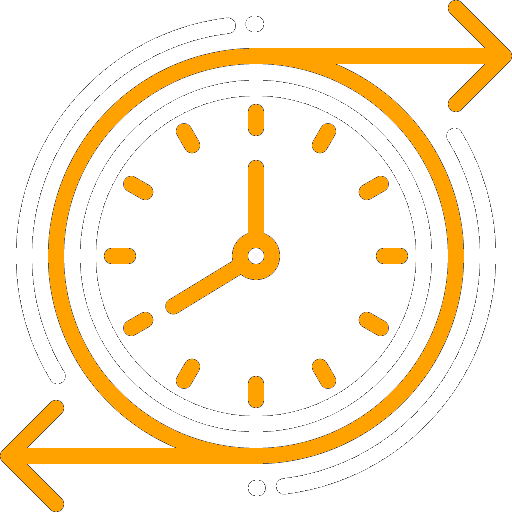 Our modular Eseye HERA300 and RAPIER – Rapid IoT Edge Development Approach -fast-tracks the process from your initial idea to a working prototype in a matter of weeks.
This reduces the typical device design cycle from initiation to field-deploy-able prototype to less than 3 months from today's 12-month average.
Interchangeable modules - Test and switch to create your ideal IoT device
The HERA300 platform has multiple sockets allowing up to five additional sensors or modules that can be plugged in to gather valuable operational data during the early stages of device testing and development, providing important feedback at a critical phase in the project.
This flexible modular capability for additional sensors and plug-ins means that the platform can be rapidly adapted to meet the testing requirements and ensure project success.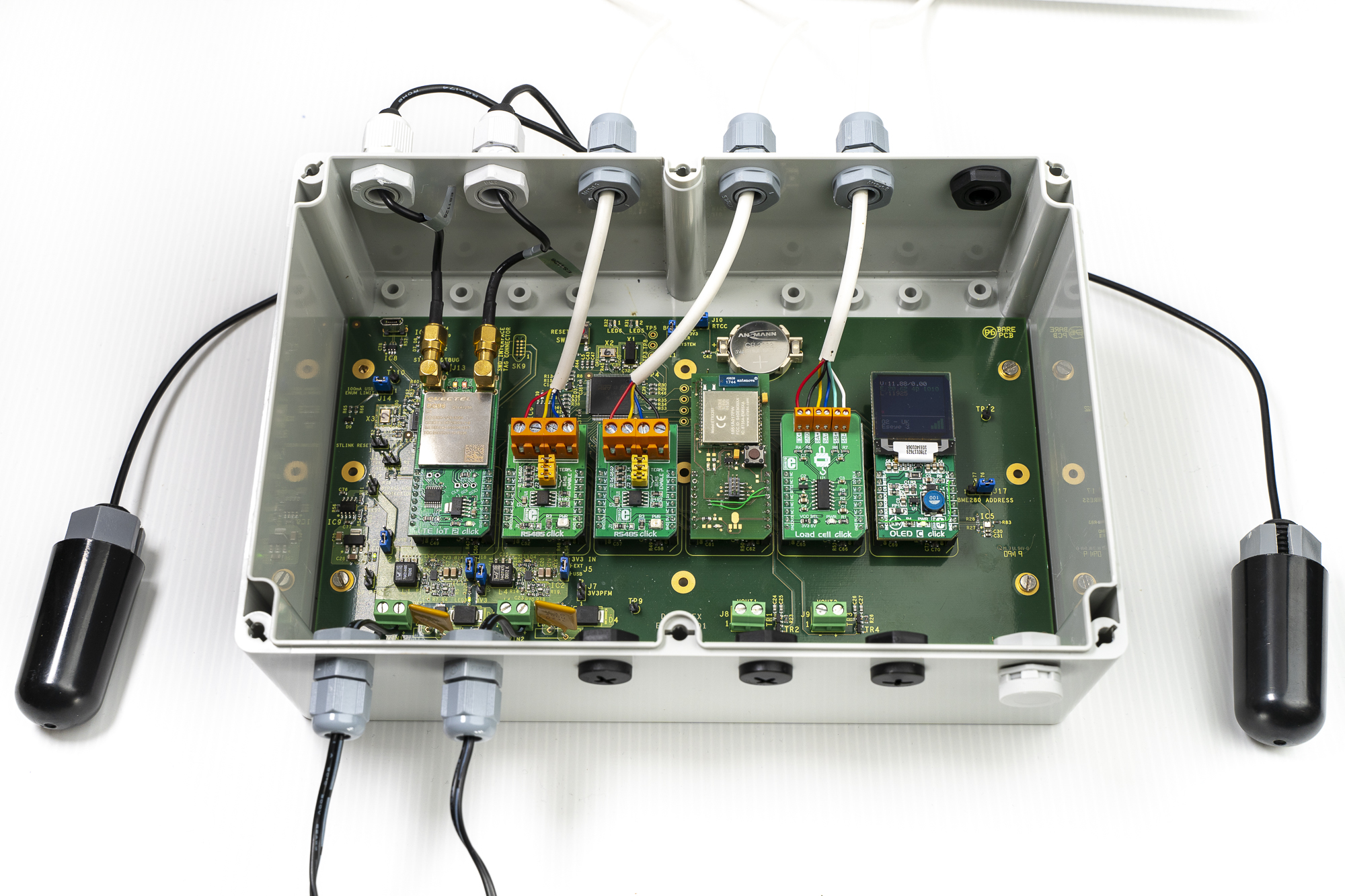 Reduce your time to deploy to
"Eseye provide a bespoke solution that can be tested within a few weeks"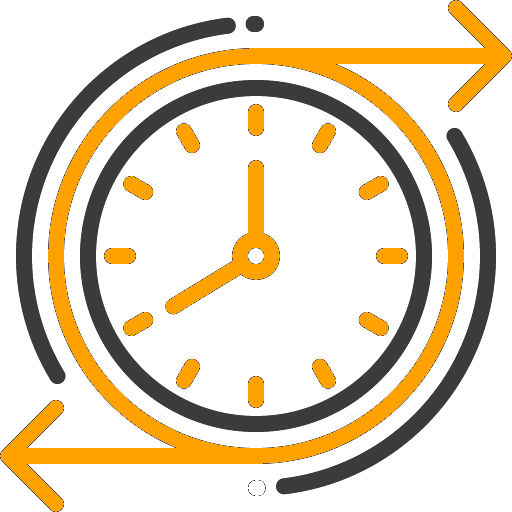 Rapid device prototyping in 3 months or less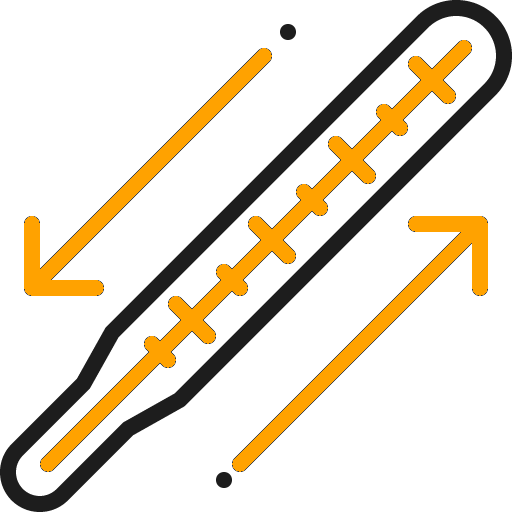 Integrated temperature, pressure, humidity sensor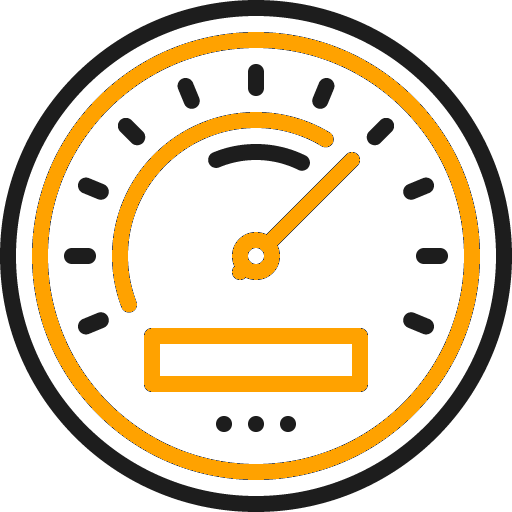 Accelerate IoT device design, testing, production and deployment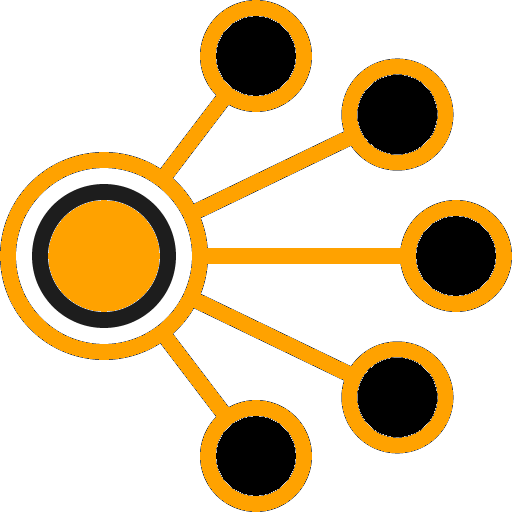 5 interchangeable sensor/hardware module sockets

Off-The-Shelf interface with ability to customise onboard software architecture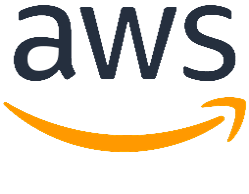 Natively integrated with AWS
"Eseye's rapid prototyping methodology approach is cutting our time to market by about 50%, which, in a fast-moving industry, is very important."