The AnyNet Connectivity Management Platform
Eseye's Connectivity Management Platform (CMP) offers a single agnostic, abstracted, and global connectivity platform that sits above any mobile network operator to provide high levels of connectivity service provision.
Take control with a unified approach to management and administration of your device estate.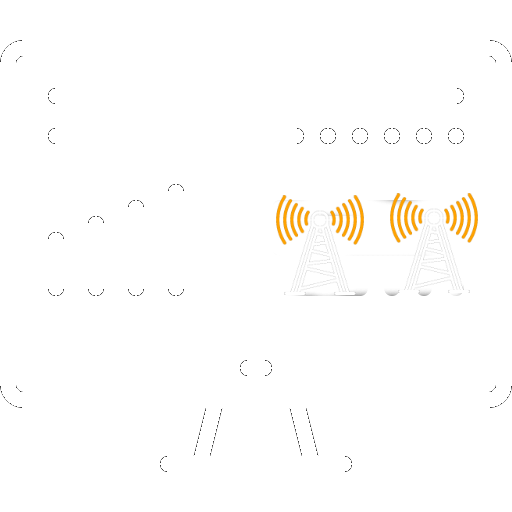 A Single Global Platform for
Security. Management. Billing. Support.
Our solution combines next generation eUICC and Multi-IMSI technology to provide near 100% global connectivity - all managed through our single global platform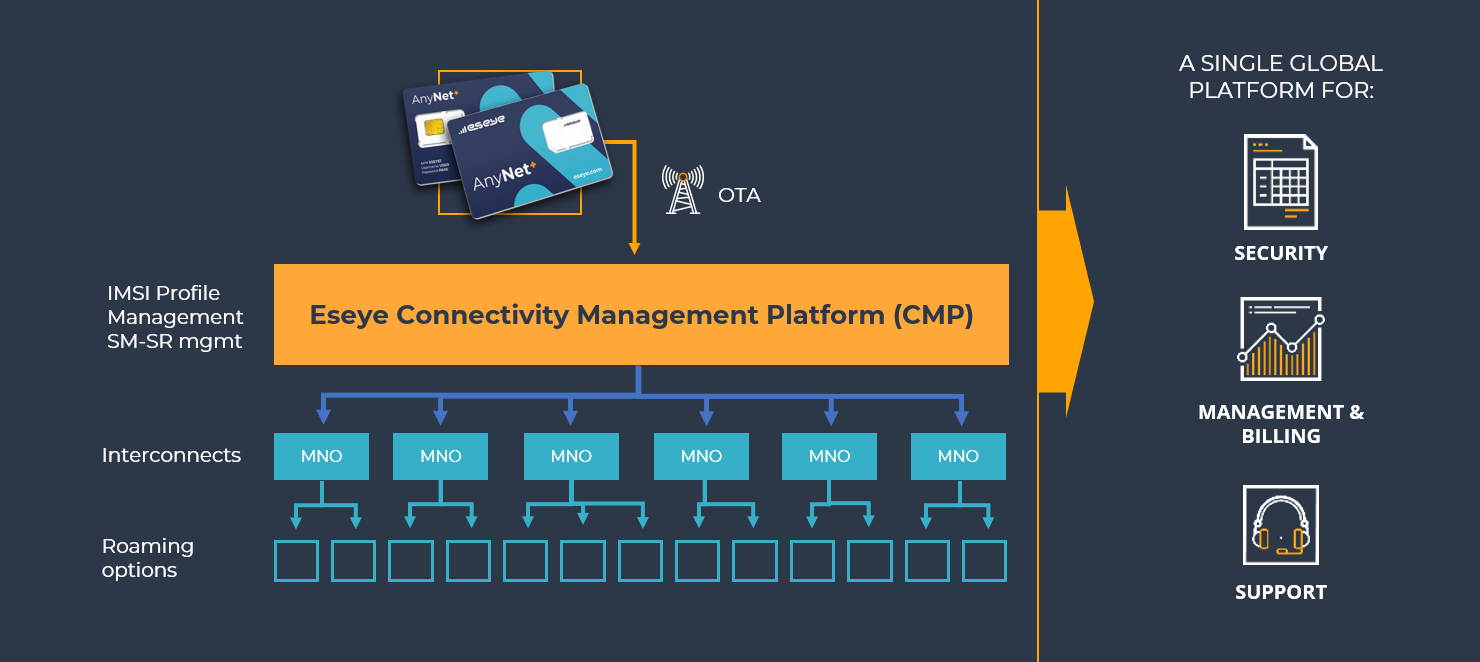 Successful IoT Needs an Innovative Approach to Connectivity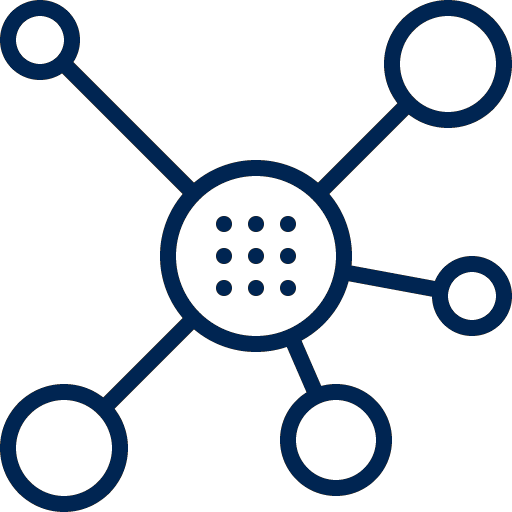 Next-Generation eUICC for IoT
Load new network profiles over-the-air, whilst maintaining fallback networks to provide near 100% global connectivity.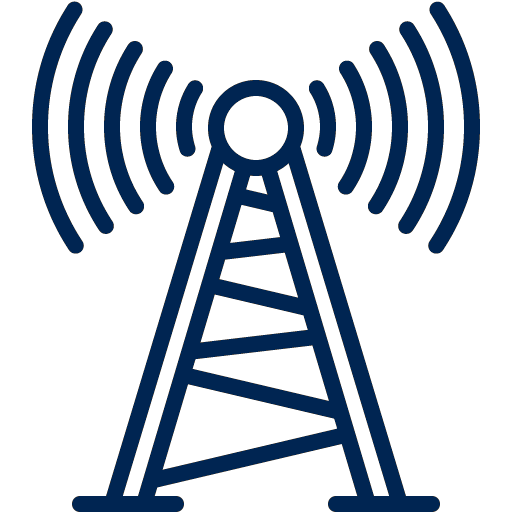 Reliable Connectivity
Our Multi-IMSI technology rotates between multiple mobile network profiles for access to over 700 networks.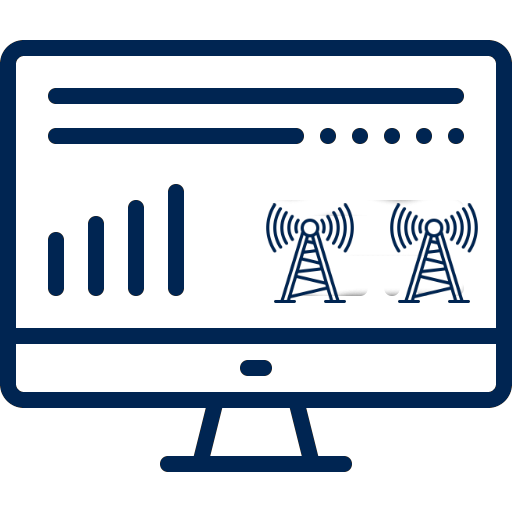 Critical Control with SM-SR
Seamlessly switch networks quickly and effectively to achieve greater uptime, performance and value.
Give Your IoT Project the AnyNet Advantage
Discover how our innovative eUICC and Multi-IMSI SIM technology combine to help you solve global IoT challenges.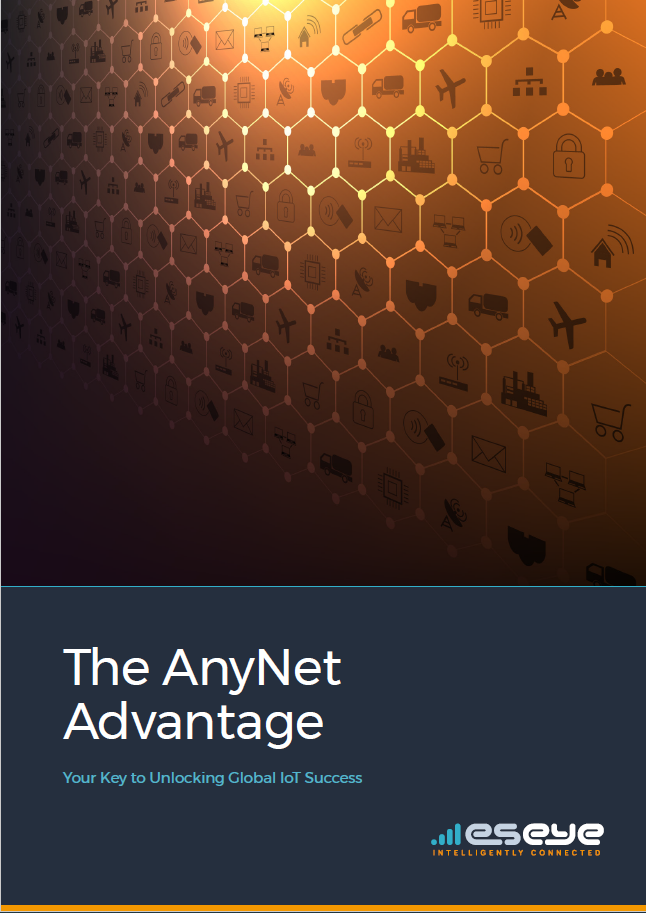 Learn more about out technology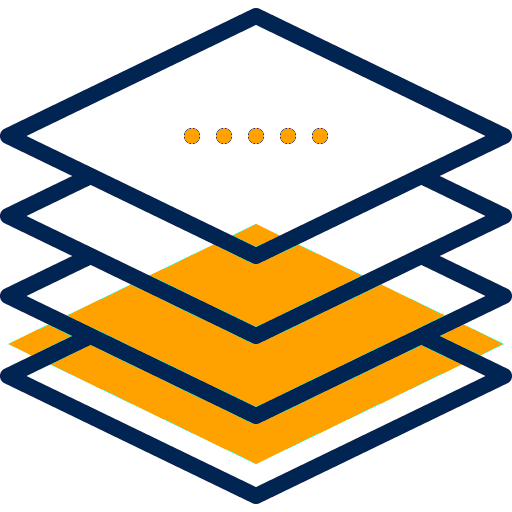 What is Our Multi-IMSI Technology?
Eseye's unique multi-IMSI SIM technology was developed in close collaboration with two of the three major SIM card manufacturers. It allows for dynamic and seamless switching between network providers to provide near 100% global connectivity.
What is Our Next-Generation eUICC Technology?
Eseye takes a proprietary and advanced approach to eUICC. We allow the benefit of localisation without requiring the migration of the SIM management to a local MNO, and we have the infrastructure needed to fully manage an eUICC-compliant SIM through the entire lifecycle. AnyNet Federation operator partners provide the localisation profiles needed around the world, supported by Eseye's Connectivity Management Platform (CMP).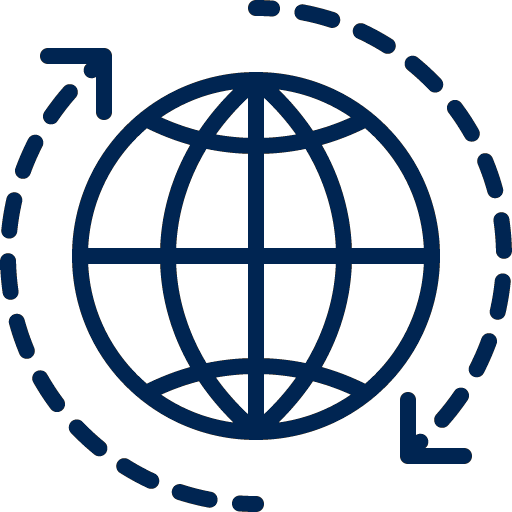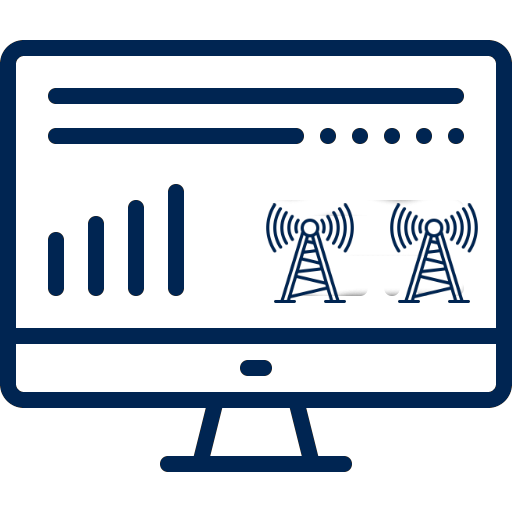 What is Our SM-SR Technology?
We offer a single Subscription Management Secure Routing (SM-SR) capability that is the key to global IoT success. The SM-SR securely delivers the encrypted operator credentials to the SIM and then, once the credentials are installed, remotely manages the SIM thereafter. In short this enables us to switch networks quickly and effectively with greater uptime, device performance and value for customers.

Our AnyNet+ eUICC and Multi IMSI SIM
Comprehensive, reliable global connectivity managed by our AnyNet Connectivity Management Platform.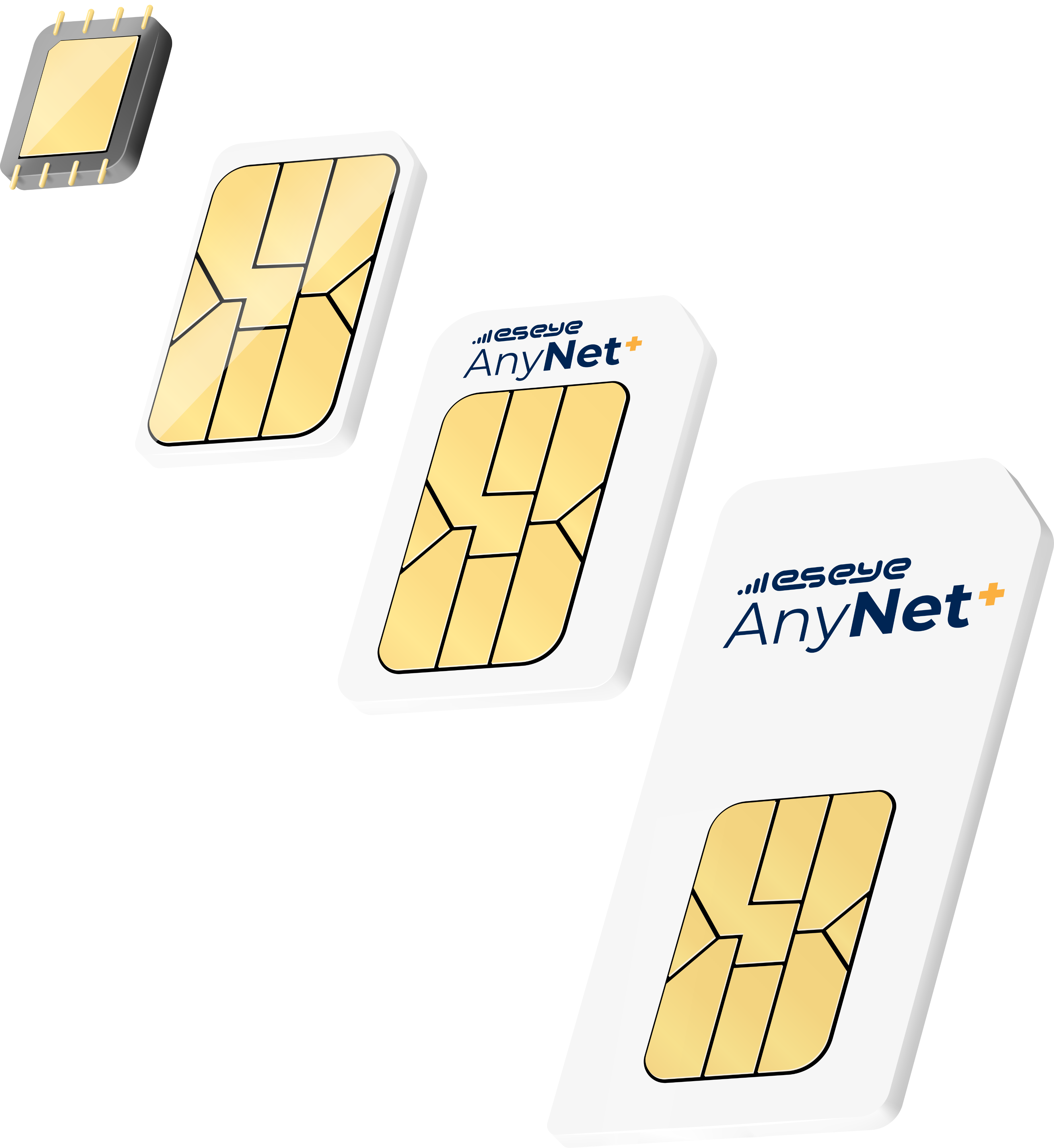 Learn More About Our Intelligent IoT Connectivity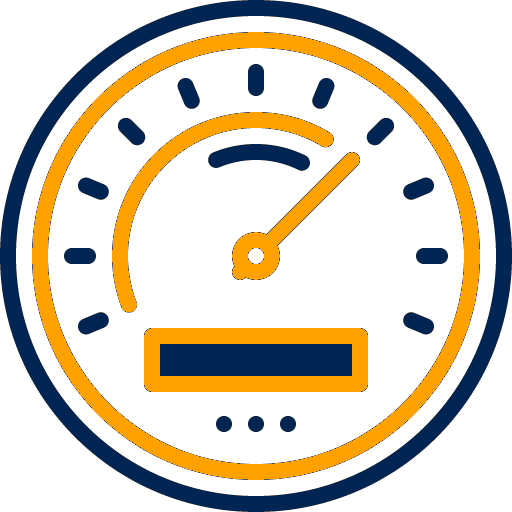 Accelerated IoT Device Prototyping
Accelerate your IoT device design and reduce time to market. Learn more about our rapid IoT device prototyping solution - the HERA 300.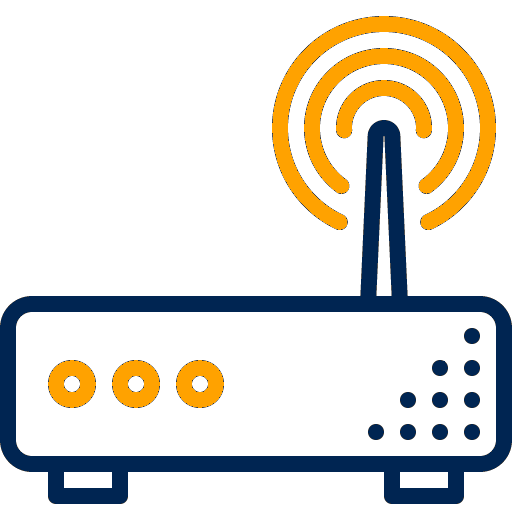 IoT Connectivity Hardware
Our HERA 600 routers with our intelligent connectivity are trusted by global brands to connect IoT devices in over 190 countries..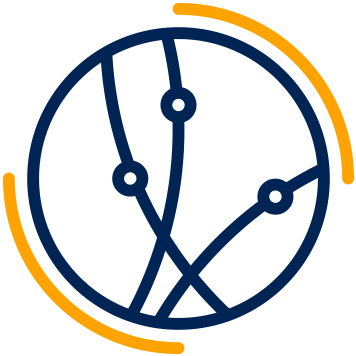 Intelligent Global Connectivity
Our intelligent network switching platform dynamically changes the network profile to achieve near 100% global connectivity.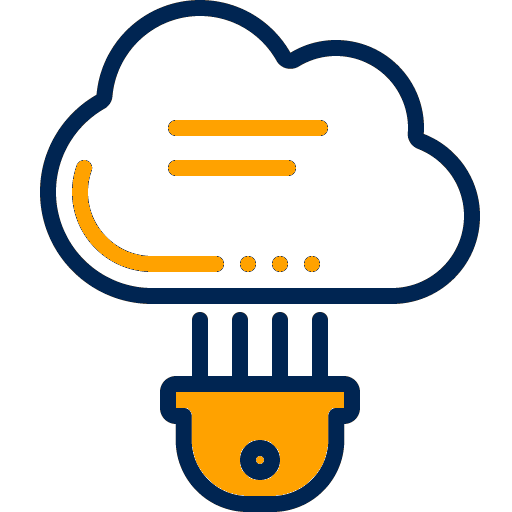 Seamless Cloud Integration
The world's first direct connection to AWS - learn more about our unique integration that can seamlessly provision device data to AWS IoT.